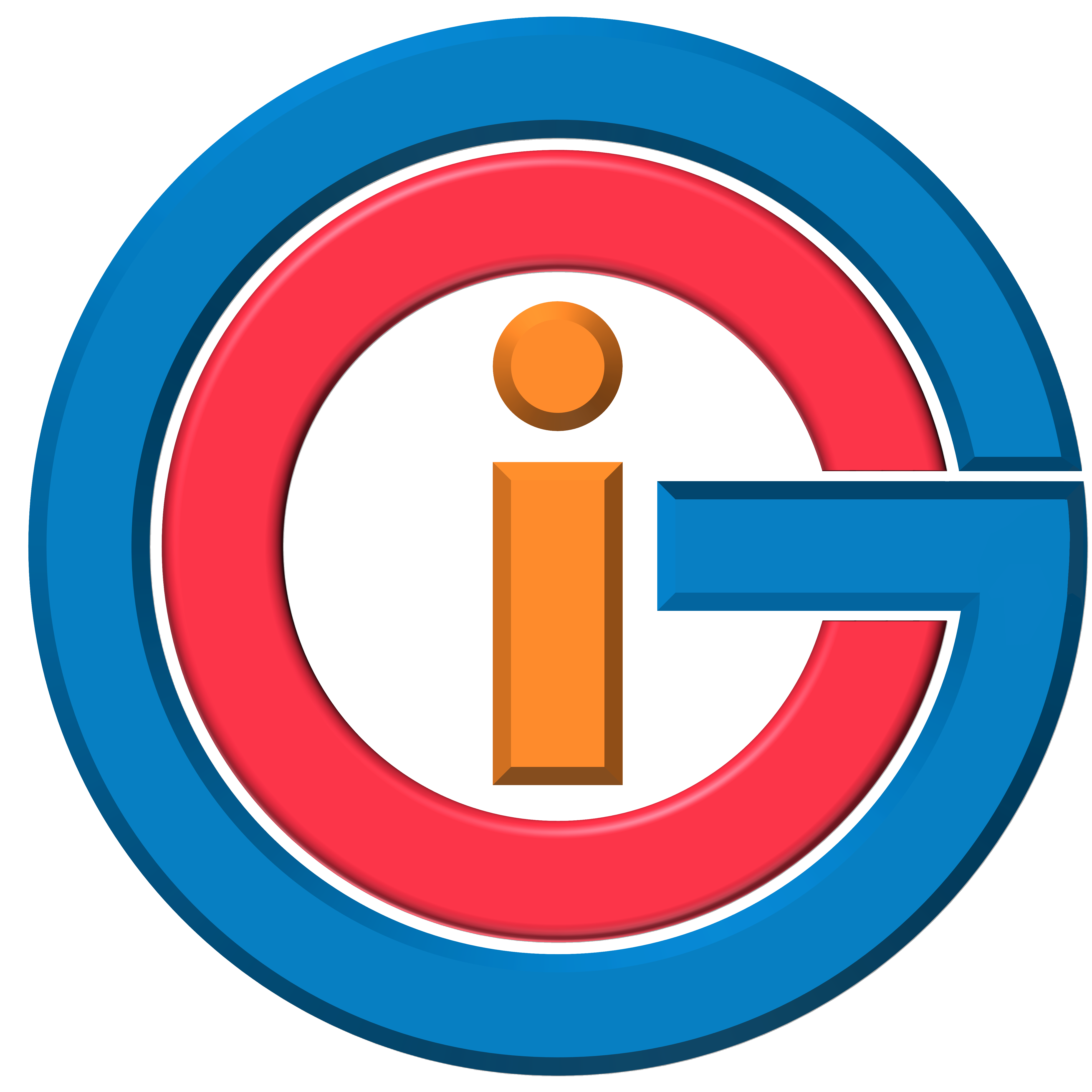 The Health Food Industry was started back in 1931 out of a garage in San Francisco, California.  Mr. Lloyd Landstrom and Mr. George Merriam started selling diabetic specialty foods to a select group of friends who had special dietary needs.  The Landstrom Company was one of the early pioneers who started the first health food store in San Francisco and helped build the Nutraceutical Industry.  The Landstrom Company grew from a small retail store operation to one of the largest health food store distributors in the USA.  Landstrom developed three sister distributors: Keene Distributors in Keene,Texas; Collegedale Distributors in Collegedale, Tennessee; and Motel Distributors in Camden, New Jersey. Richard Merriam worked to expand Landstrom's operation across the USA until the company was sold.    
From its beginnings in 1970, GCI Nutrients (USA) was a wholly-owned subsidiary of Greater Continents, Inc.  Richard Merriam, President and owner of GCI World-Wide, joined the family business in 1970 after completing an MBA at the University of California, Berkeley and two years of extensive training with Standard Oil of New Jersey.  
Greater Continents, Inc. opened for business in 1970 as an importer and supplier of bulk and encapsulated essential fatty acids.  For over twenty years, the company supplied EPO (Evening Primrose Oil) to the US market.  It wasn't until the late 1980's that Greater Continents, under the direction of the company's founder, Richard A. Merriam, expanded its product range into cutting-edge nutrients, or what is known today as 'nutraceuticals'.
In the 1990's, GCI Nutrients' success originated from the European extract companies.  At that time, FDA law divided the business between the Big Food and Big Pharma.  No food producers could make functional claims for their products and there was no such thing as a functional food.
With the knowledge obtained from its European supply partners, GCI Nutrients released a book "Your Guide to Standardized Herbal Products" in 1995.  The book was significant in that it paved the way for a shift in the dietary supplements industry from bulk non-standardized herbal products to more credible standardized herbal products, ones that health practitioners could more achieve consistent results with in their practices.  
In the earlier 2000's, the business had grown to the size where the European producers started taking notice of the growing US market and so they opened their own USA sales offices.  To counter this move, GCI focused on expanding its supplier base in China and India.
From GCI's inception, our main goals were to focus on the quality of our nutritional raw materials and providing unbeatable pricing.  With the loss of the exclusives on European raw materials, GCI Nutrients realized the necessity to be close to the worldwide sources of supply.  Since the European main source of raw materials was from China, India or South America, the new GCI strategy was to work in the developing countries to help the producers provide competitive quality raw materials.  GCI set out to develop a network of companies within the major botanical supply nations of the world – Brazil, China, and India.  This network would supply GCI Nutrients with a complete range of nutritional raw material products which would propel GCI sales into the future.
GCI opened sales offices in Vancouver, Canada in 1996 and Europe in 2000. GCI opened sourcing offices in Mumbai, India in 1997; in Sao Paulo, Brazil in 1998; and in Shanghai, China in early 1999.  It was clear to us that by getting close to the source and knowing the growers, producers, manufacturers and shippers of our raw materials, we could better control the quality and integrity of our products.  By working close to the source, we would know when to buy and maintain consistent product quality.  
To create a competitive edge in the marketplace, GCI has developed a line of branded single ingredients that have special features that separate them from commodity ingredients. In addition, GCI has been developing ingredient formulations based on science and that will have clinical trials to prove their effectiveness.